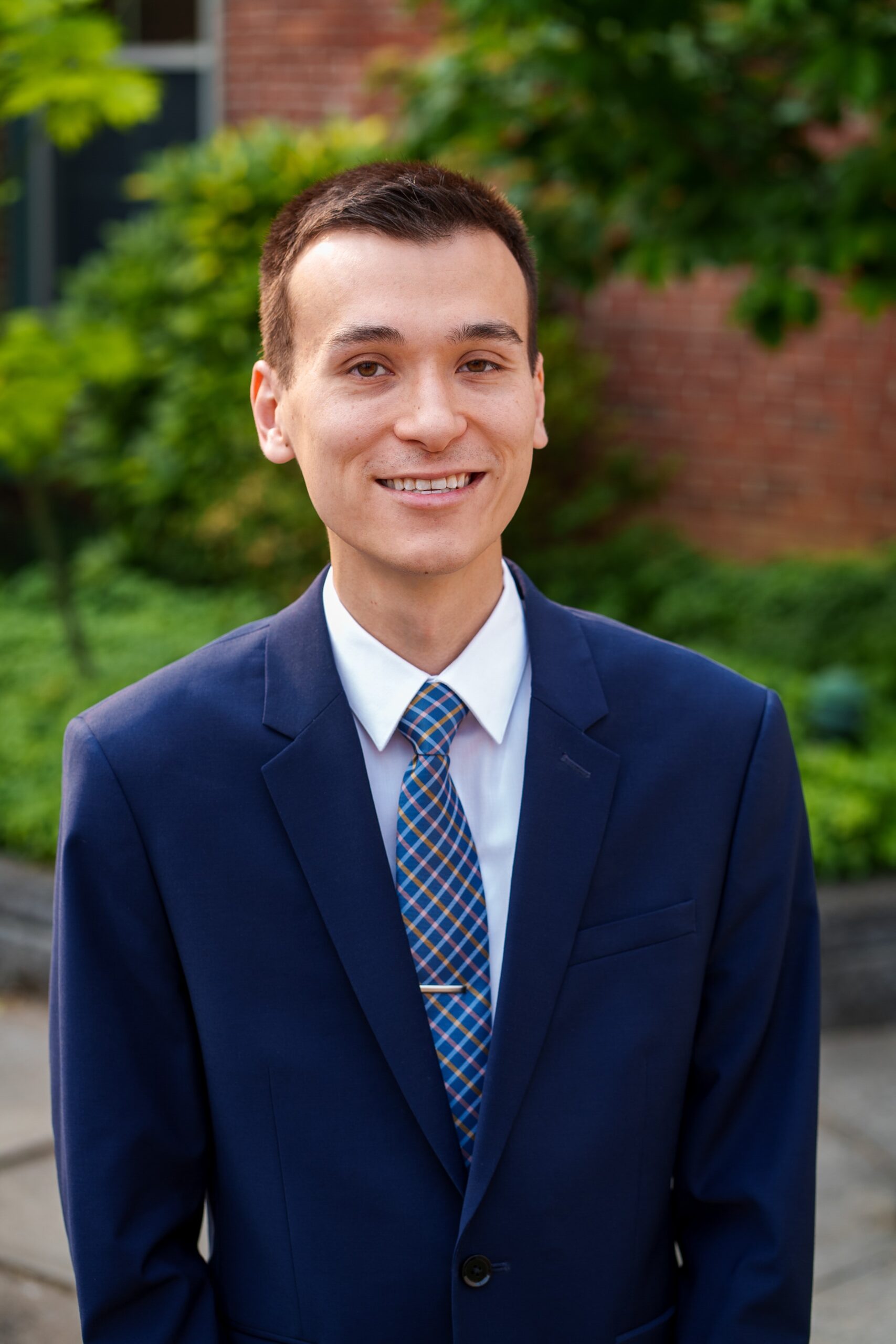 Go back to all attorneys
BRANDON P. LEE
Brandon works on a wide range of legal matters as a general practice associate. His areas of focus include: employment law, family law, landlord tenant law, and general civil litigation.
Brandon is a proud life-long resident of Lancaster County who graduated from Manheim Township High School and received his undergraduate degree from Millersville University. Brandon later graduated with pro bono honors from Drexel University School of Law. He briefly studied at the University of Oxford, in Oxford England.
Before coming to Nikolaus & Hohenadel, Brandon worked at an employment law firm where he represented employees in discrimination and wage payment claims. Brandon worked at Philadelphia Legal Assistance supporting clients in custody, protection from abuse, and divorce matters. Finally, Brandon worked at the Pennsylvania Department of Environmental Protection (DEP) where he represented the Commonwealth of Pennsylvania in environmental litigation and enforcement matters.
Brandon resides in East Hempfield with his Wife, Erin, and dogs, Blue and Blizzard. Brandon enjoys hiking, rock climbing, and cooking in his free time.
You may email Brandon at blee@n-law.com.
EDUCATION:
♦ Millersville University, Millersville, PA
♦ Drexel University School of Law, Philadelphia, PA