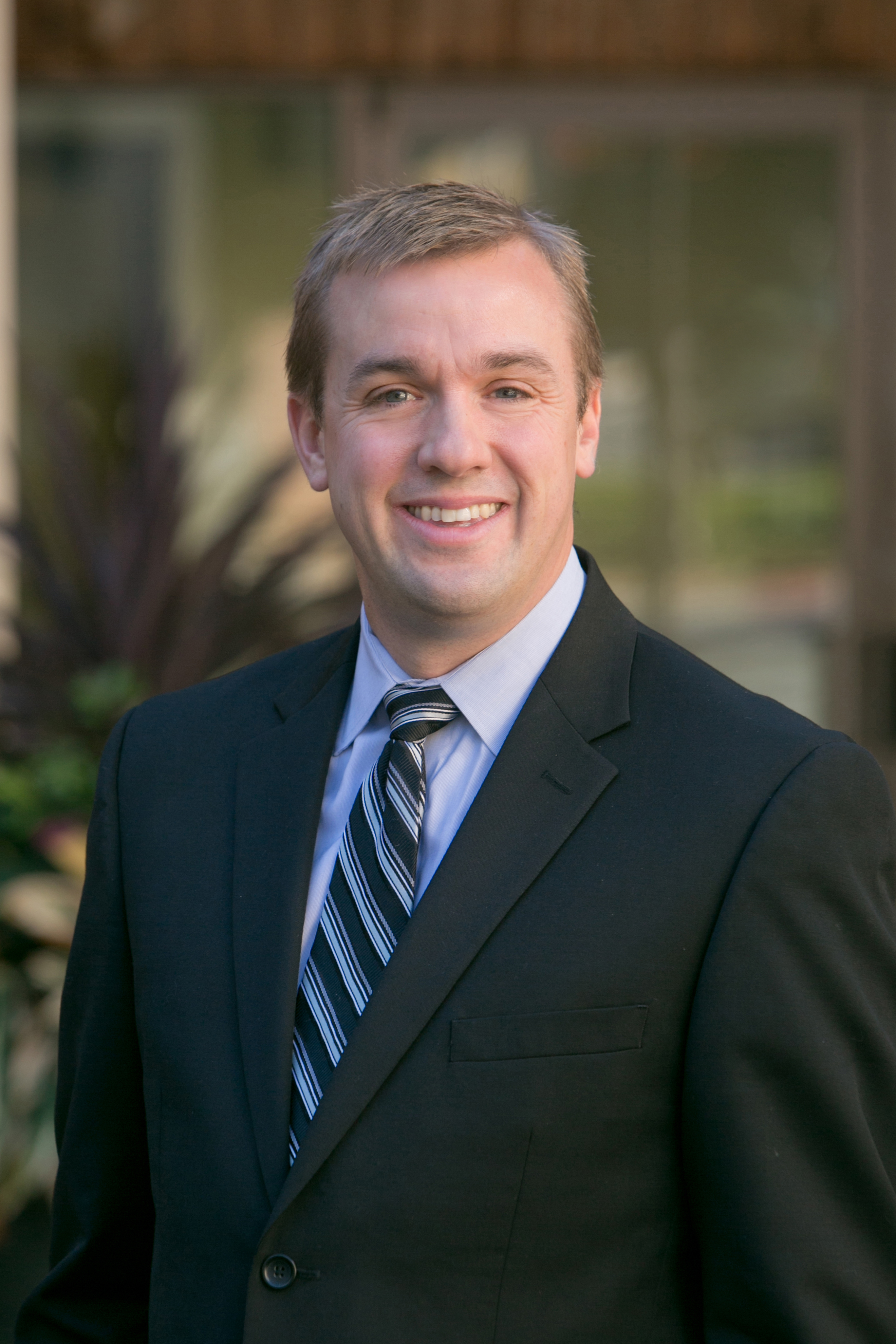 Go back to all attorneys
BRYAN D. CUTLER
Bryan D. Cutler is engaged in the general practice of law with a special interest in health care matters.
A graduate of Solanco High School in Quarryville, Bryan also graduated from Lancaster General Hospital's School of Radiology. He obtained his undergraduate degree with a major in Healthcare Management from Lebanon Valley College. Bryan received his Juris Doctor from the Widener University School of Law in 2006 and was admitted to the Pennsylvania Bar that same year. He is a member of the Pennsylvania and Lancaster Bar Associations,
In 2006, he won election to the Pennsylvania House of Representatives and currently serves as the State Representative for the 100th Legislative District. Bryan was re-elected to his seat in 2008. Additional information concerning Mr. Cutler and his re-election campaign may be found at electbryancutler.com.
Mr. Cutler serves as a Board Member of PALCO (Project Access for Lancaster) and is a legislative appointee to the Pennsylvania Trauma Systems Foundation.
You may email Bryan at bcutler@n-hlaw.com.

EDUCATION:

♦ Lancaster General Hospital's School of Radiology, Lancaster, PA
♦ Lebanon Valley College, Annville, PA
♦ Widener University School of Law, Wilmington, DE

COMMUNITY SERVICE:

♦ Board Member of PALCO (Project Access for Lancaster)
♦ Legislative appointee to the Pennsylvania Trauma Systems Foundation
♦ Elected in 2006 to Pennsylvania House of Representatives and currently serves as the State Representative for the 100th Legislative District