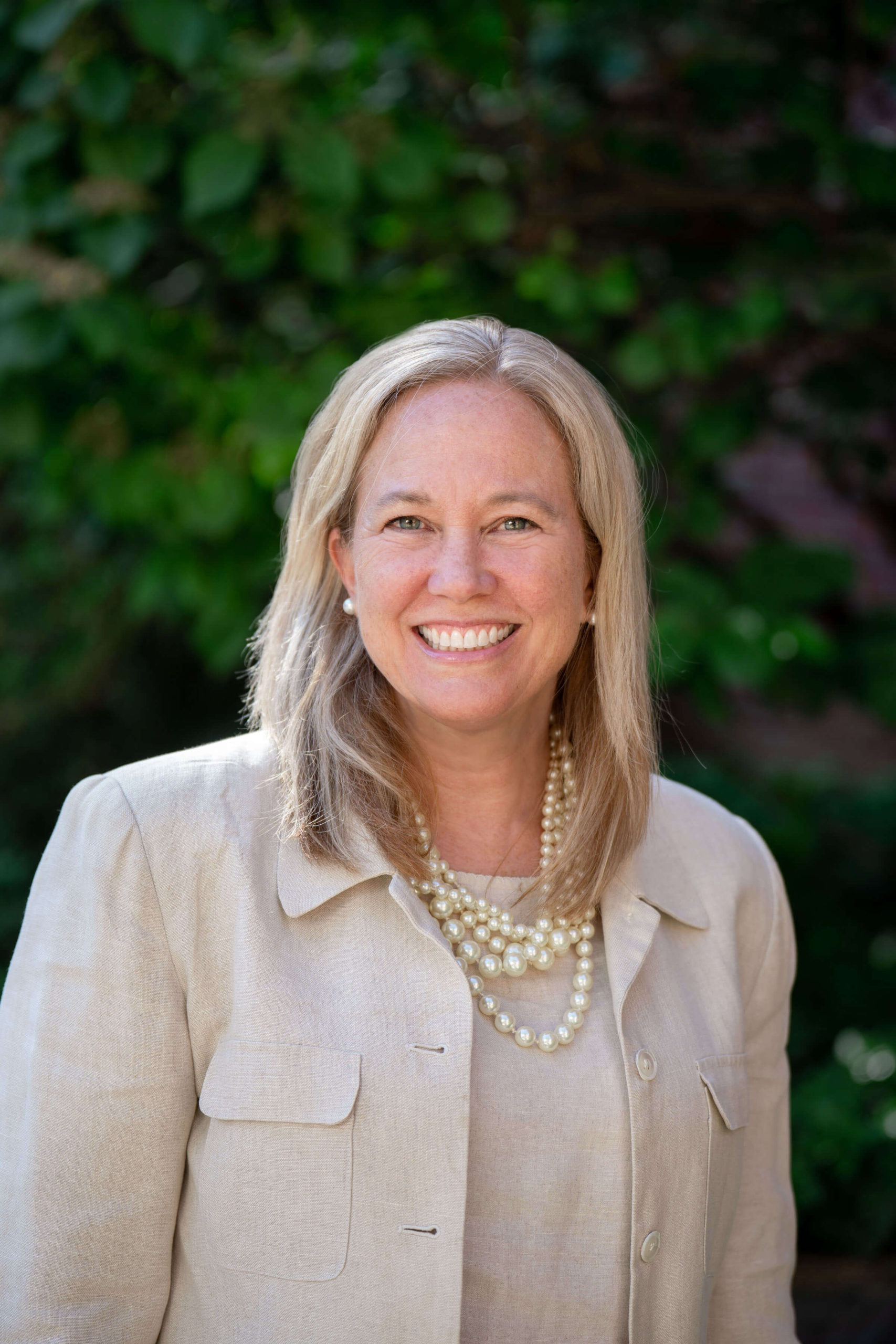 Go back to all attorneys
DANEEN MILLER-SMITH
Daneen Miller-Smith is an attorney at Nikolaus & Hohenadel, LLP. She has been practicing since 1996, with a concentration in family law. She joined the firm in 2022 after serving as a Divorce Master and Custody Conference Officer for the Lancaster County Court of Common Pleas for 16 years. In these judicially appointed positions, she presided over thousands of divorce and custody cases. Her prior practice also includes consulting for local, state, and national domestic violence organizations, serving as a guardian ad litem, and practicing law both in a private firm and at a domestic violence legal clinic. In addition to family law, her current practice includes guardianships, adoptions, housing, and employment matters.
Daneen is dedicated to helping families navigate the difficult legal and emotional issues involved with child custody and divorce. She has been involved in many cases involving complex financial issues and high-conflict, emotional situations. She is committed to achieving amicable and cooperative resolutions through negotiation whenever possible. Her areas of concentration include child custody, divorce, equitable distribution, and support.
Daneen is committed to community service. She has volunteered for Meals on Wheels, the Central Pennsylvania Food Bank, and other organizations dedicated to decreasing poverty, ending domestic violence and child abuse, and improving educational opportunities for all children. She has also served on the Board of Directors of the Community Action Program, the Samaritan Counseling Center, the Manheim Township Superintendent's Lay Advisory Council, and numerous local youth sports organizations. She is a member of the Pennsylvania and Lancaster Bar Associations, and she has served as a Director and Secretary of the Lancaster Bar Association.
Daneen grew up in Lancaster County and went to school at Manheim Township. She attended The Pennsylvania State University and Lewis & Clark Northwestern School of Law in Portland, Oregon, where she graduated cum laude and served on the Environmental Law Journal. She also spent a year at Villanova University School of Law as a visiting student and studied briefly as an undergraduate at the University of Exeter in England. She has been married to her husband, who is also a local attorney, for more than 25 years. They have three children, the youngest of whom is still in high school, and a wonderful dog. They have lived on the west coast, as well as in Washington, D.C., but she is happy to be in Lancaster County where most of her family resides.