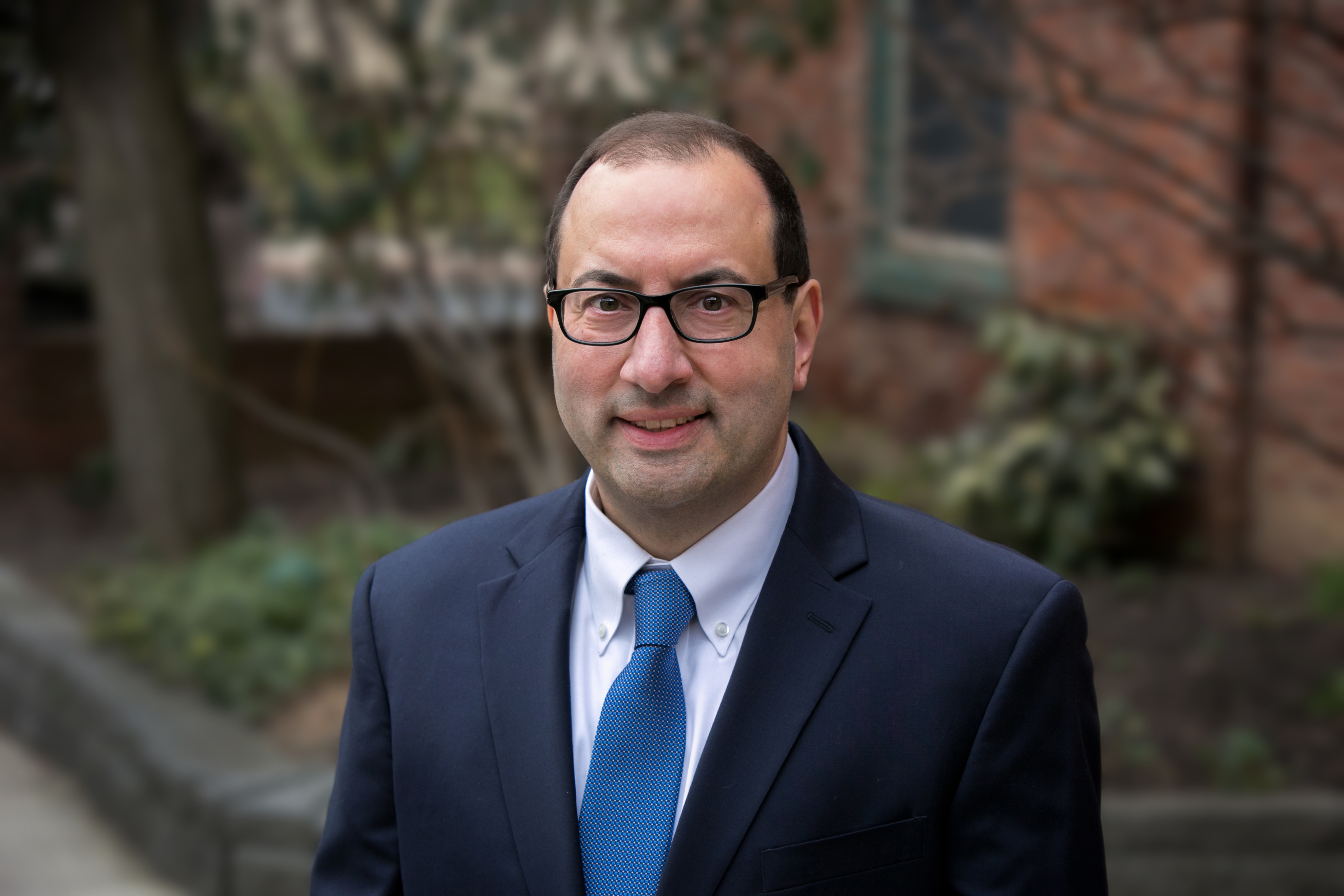 Go back to all attorneys
FRANK J. MACCIOCCA
Attorney and Certified Public Accountant
Office 717.299.3726
Mobile or Text 610.662.8074
Email: fmacciocca@n-hlaw.com.
Frank J. Macciocca is an Attorney at Nikolaus & Hohenadel, LLP specializing in corporations, business and commercial law, taxation, litigation, and accounting matters. With financial forensics, auditing, risk management, board governance, fraud examination, and managerial accounting certifications, Frank is uniquely qualified to address strategy, governance, and business operations. Frank advises businesses on capital investment, and financing activities.
Prior to joining Nikolaus & Hohenadel, Frank was dedicated to government service as an Assistant Counsel and forensic investigator for the Pennsylvania Department of Environmental Protection (DEP). Before law practice, Frank served clients nationwide as a Certified Public Accountant (CPA) at Deloitte & Touche, LLP. He specialized in taxation at Deloitte for over ten (10) years. The first 10 years of his career, Frank worked as an internal auditor and accountant for several large publicly-traded corporations in the electric and gas utility and hospital products industries.
EDUCATION:
♦ Master of Laws, Taxation, Villanova University School of Law
♦ Juris Doctor, Delaware Law School, Widener University
♦ Master of Business Administration, Widener University
♦ Master of Arts, Strategic Communication, Certificate Program, La Salle University
♦ Bachelor of Science, Accountancy, Villanova University
ADMISSIONS, MEMBERSHIPS, CERTIFICATIONS:
♦ Admitted to the Supreme Court of Pennsylvania
♦ Admitted to the Supreme Court of Wyoming
♦ Admitted to the Supreme Court of the United States, United States Tax Court, United States District Court for the Eastern District of Pennsylvania and the Middle District of Pennsylvania
♦ Member of the Pennsylvania, Wyoming State Bar, Lancaster County, York County, and Delaware County Bar Associations
♦ Certified Public Accountant (CPA) licensed actively in Pennsylvania
♦ Certified in Financial Forensics (CFF)
♦ Certified Internal Auditor (CIA) and Treasurer for the Philadelphia Chapter of the Institute of Internal Auditors
♦ Certified in Risk Management Assurance (CRMA)
♦ Certified Fraud Examiner (CFE)
♦ Certified Management Accountant (CMA)
♦ Chartered Global Management Accountant (CGMA)
♦ Certified Board Advisor (CBA) issued by the American Institute of Certified Board Advisors
♦ Treasurer of The Rotary Club of Lancaster, Pennsylvania