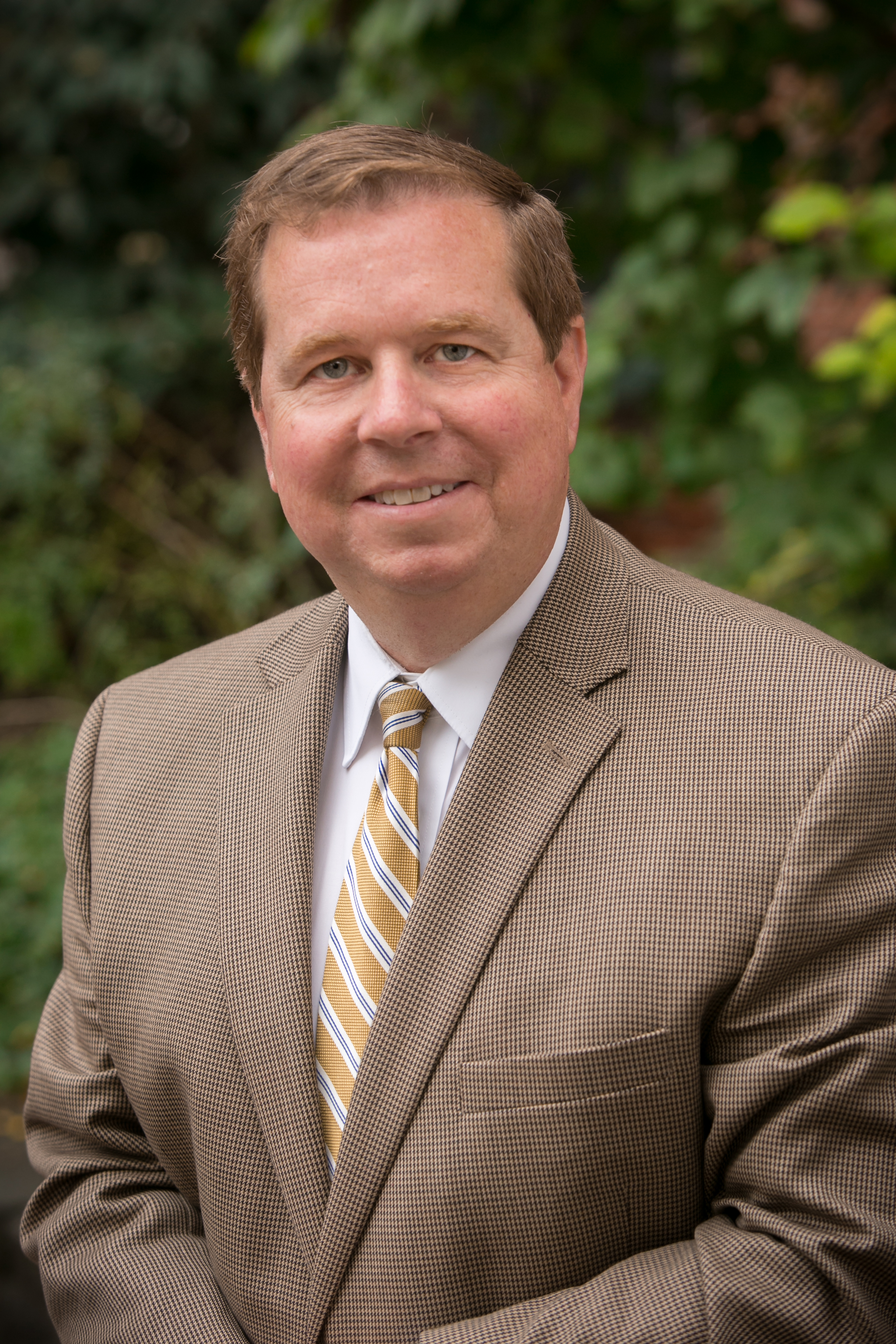 Go back to all attorneys
JEFFREY S. SHANK
Attorney Shank is a partner in the GSKD Law Firm with offices in Elizabethtown and Lancaster. He was admitted to practice law in Pennsylvania in January 1995 after graduating from Widener University school of Law and Shippensburg University with an undergraduate degree in economics (cum laude). At Shippensburg, Shank served as an undergraduate research assistant in the College of Business, and was president of the student alumni ambassadors serving as a liaison between the University and the public at numerous events. During law school, Shank participated in the trial advocacy program and served as a volunteer preparing tax returns through the income tax assistance program authorized by the IRS.
Shank's practice includes a general civil practice of law in the areas of family law, real estate and estate administration as well as general civil litigation. Attorney Shank developed a practice of representing the interests of elected officials and their associations across the Commonwealth in trial court and appellate court levels. He currently serves as solicitor for a number of associations of elected officials including the county auditors, county treasurers, county recorder of deeds, the office of county Prothonotary and serves as the solicitor for the Association in which all elected officials through their own associations are members.
Shank's experience in legislative matters is a product of his time as a legislative Assistant in the Pennsylvania House of Representatives both during law school and immediately following graduation from Widener University School of Law, Harrisburg, Pennsylvania.
Shank moved to private practice where he was named partner at the GSK&D law firm beginning in January 2003. The Court of Common Pleas of Lancaster County appointed Attorney Shank as a permanent guardian ad litem representing the interests of minor children in dependency proceedings.
He has been active in the Lancaster County Bar Association where he is a member and served as the section chair for the professionalism section and coordinated numerous continuing legal education seminars for the bar related to matters involving ethics and professionalism. He is active and involved in the Elizabethtown community where he resides with his wife and 2 children, Thomas age 20 and David age 18. He previously served as a board member and general solicitor for Northwest Emergency Medical Services, Inc. in Elizabethtown for over 10 years and was a board member of another local non-profit organization known as SAMARA, sponsoring programs for victims of trauma and abuse. He is a member of St. Peter's Church in Elizabethtown and served on their parish counsel for a term beginning in May 1997. He was elected and served two terms on the Elizabethtown Area School Board.
You may email Jeff at jshank@n-hlaw.com.
EDUCATION:

♦ Shippensburg University
♦ Widener University School of Law

ADMISSION/PROFESSIONAL AFFILIATIONS:

♦ Lancaster County Bar Association

COMMUNITY SERVICE:

♦ Board member and general solicitor for Northwest Emergency Medical Services in Elizabethtown
♦ Board member for SAMARA, sponsoring programs for victims of trauma and abuse
♦ Member of St. Peter's Church, Elizabethtown; served on parish counsel
♦ Served two terms on Elizabethtown Area School Board