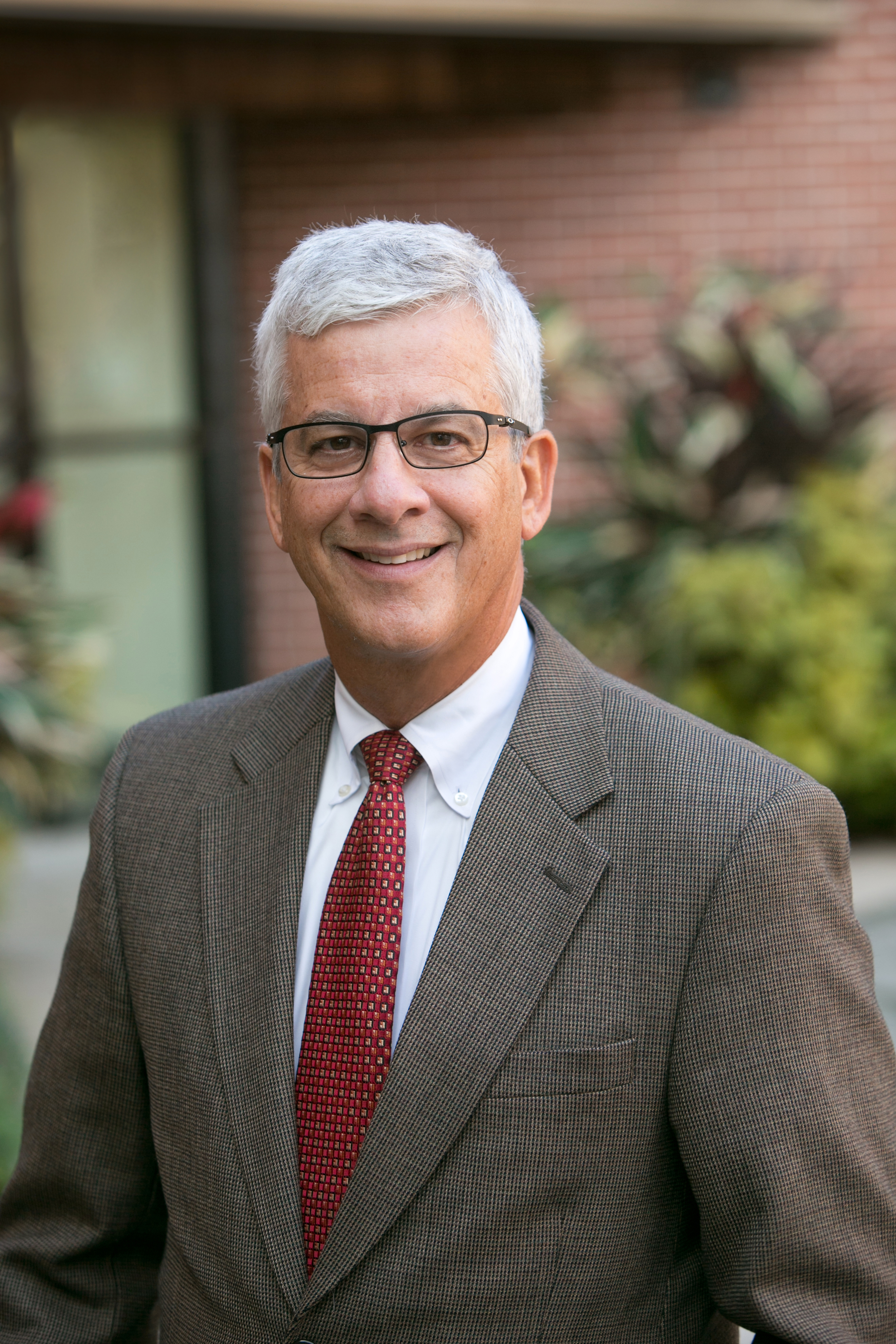 Go back to all attorneys
JOHN F. MARKEL
Jack Markel is a partner with Nikolaus & Hohenadel, LLP. He joined Nikolaus & Hohenadel as an associate in 1981 and was named partner in September 1987.
Jack chairs the Real Estate Department at Nikolaus & Hohenadel, LLP. He has a wide background and more than 20 years of experience in handling real estate transactions. A majority of his practice involves the representation of purchasers of both residential and commercial real estate. In addition, Jack is actively involved in preparation of Agreements of Sale, the issuance of title insurance and all related services for the purchase and sale of real estate and related issuance of title insurance.
Jack is a member of the Pennsylvania and Lancaster Bar Associations and has been admitted to practice in the State of Pennsylvania and all courts within the Commonwealth of Pennsylvania.
He is a lifelong resident of Lancaster County and is a graduate of Columbia High School, Dickinson College with a B.A. in Economics and the University of Pittsburgh School of Law with a Juris Doctor degree.
You may contact John at our Columbia office (717) 684-4422.
EDUCATION:
♦ Dickinson College, Carlisle, PA
♦ University of Pittsburgh School of Law, Pittsburgh, PA
ADMISSION/PROFESSIONAL AFFILIATIONS
♦ Lancaster Bar Association
♦ Pennsylvania Bar Association