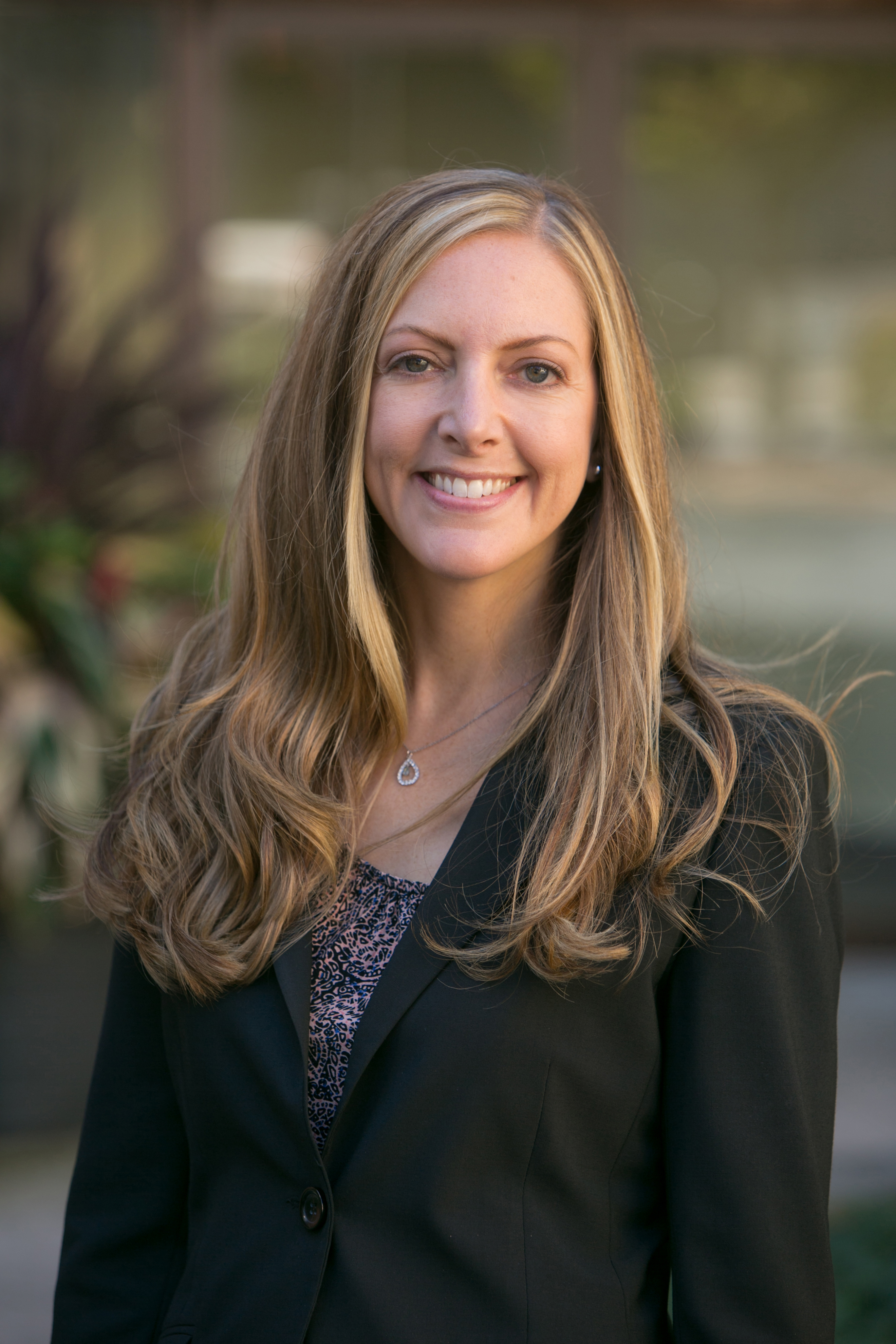 Go back to all attorneys
MANDY LLOYD HEINZ
Mandy Lloyd Heinz specializes in workers' compensation litigation and is a member of the workers' compensation department at Nikolaus & Hohenadel.  Mandy has devoted her career to representing and counseling clients in workers' compensation issues, litigating workers' compensation cases in venues throughout Pennsylvania, before the Pennsylvania Workers' Compensation Appeal Board, and before the Commonwealth Court of Pennsylvania.  Mandy is one of a limited number of attorneys certified as a specialist in the practice of workers' compensation law by the Pennsylvania Bar Association's Section on Workers' Compensation Law as authorized by the Pennsylvania Supreme Court.  Mandy also has served as a trust administrator for a York County bank.
Mandy is a graduate of Millersville University of Pennsylvania and the Dickinson School of Law of the Pennsylvania State University.  She is a member of the American Bar Association, the Pennsylvania Bar Association, the Lancaster County Bar Association, and the Berks County Bar Association. 
You may email Mandy at mheinz@n-hlaw.com.

EDUCATION:

♦ Millersville University of Pennsylvania, Millersville, PA
♦ Dickinson School of Law of the Pennsylvania State University, Carlisle, PA

ADMISSION/PROFESSIONAL AFFILIATIONS:

♦ American Bar Association
♦ Pennsylvania Bar Association
♦ Lancaster County Bar Association
♦ Berks County Bar Association