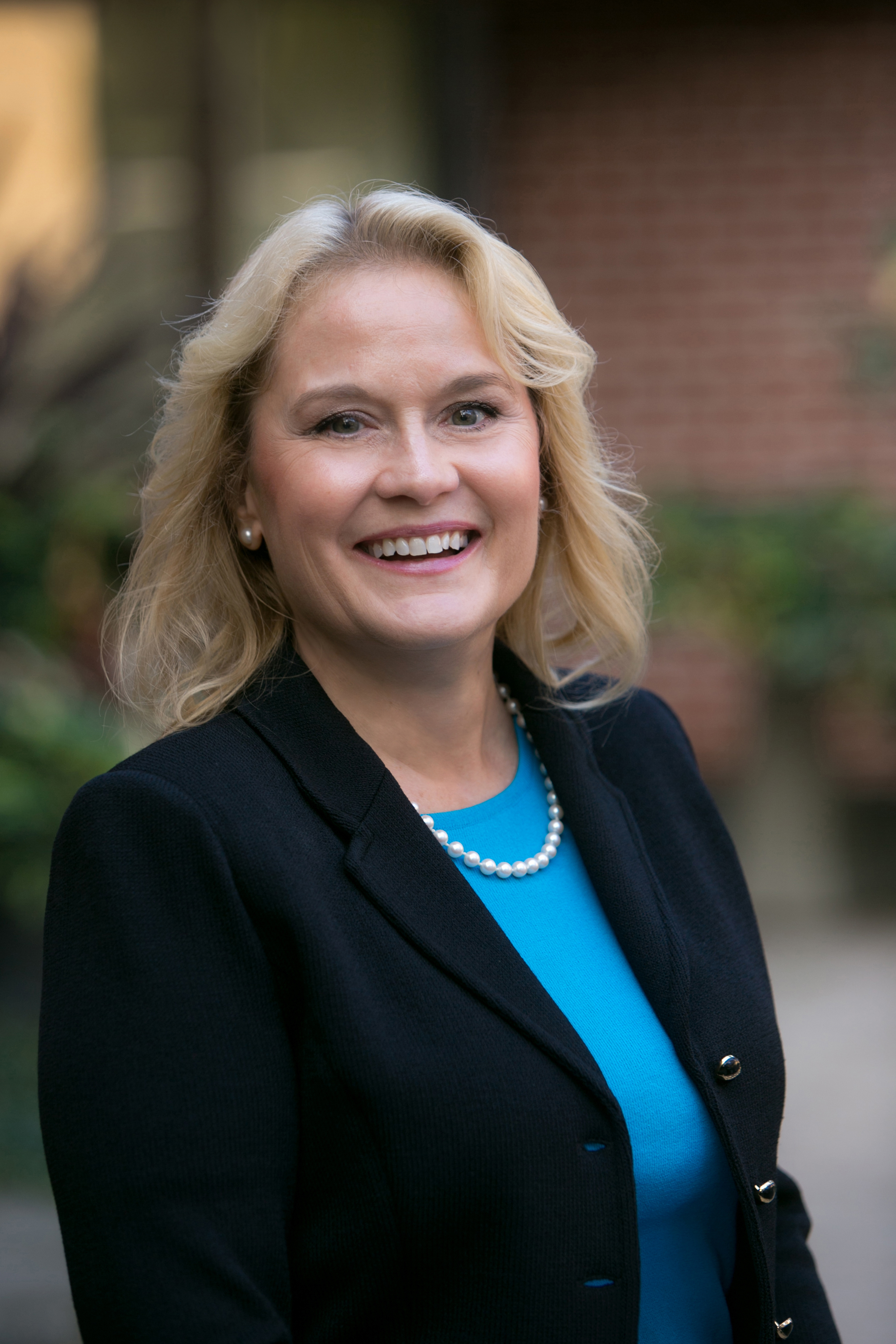 Go back to all attorneys
WANDA S. WHARE
Wanda S. Whare specializes in transactions, business, employment law, elder law, and affordable housing. This includes setting up various corporate entities and partnerships; reviewing and drafting leases and contracts; handling general business matters including acquisitions; and advising employers on a wide range of employment issues including drafting employment manuals, responding to discrimination claims, and representing employers in unemployment hearings. She is knowledgeable in matters concerning Elder Law and drafts wills, powers of attorney, and living wills. In addition, she also provides counsel to developers of affordable housing and New Markets Tax Credit projects.
Wanda worked in the Chief Counsel's Office of the Pennsylvania Department of Labor and Industry, and subsequently was in-house counsel for two nationwide companies in the construction and distribution industries for over eleven years before coming to Nikolaus & Hohenadel LLP.
She is a member of the American Bar Association, the Pennsylvania Bar Association, and the Lancaster Bar Association where she is the past chair of the Corporate Business and Bankruptcy Section and past chair of the Employment Law Section. Wanda is a member of the Lancaster Society for Human Resource Management and serves on its Board of Directors and Government Affairs Committee. In addition, Wanda is serving on the Personnel Committee of the Board of Housing Development Corporation MidAtlantic.
You may email Wanda at wwhare@n-hlaw.com.
EDUCATION:
♦ Franklin & Marshall College, Lancaster, PA
♦ Dickinson School of Law, Carlisle, PA
ADMISSION/PROFESSIONAL AFFILIATIONS:
♦ American Bar Association
♦ Pennsylvania Bar Association
♦ Lancaster Bar Association
♦ U.S. District Court for the Middle District of Pennsylvania
COMMUNITY SERVICE:
CURRENT
♦ Housing Development Corporation MidAtlantic Personnel Committee
♦ Lancaster Society for Human Resource Management Board of Directors & Government Affairs Committee
RECENT
♦ President of Lancaster Dollars for Higher Learning
♦ Secretary of Landis Valley Associates
♦ American Business Women's Association